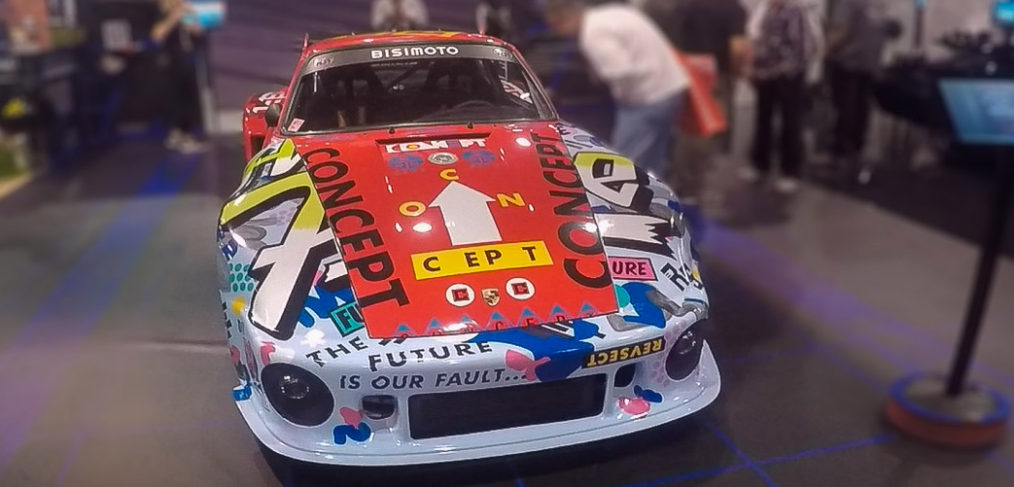 V2V – Vonnen to Vegas
V2V – Vonnen to Vegas
Welcome to the Serengeti

Long before the sun rose, team Vonnen made their way from the Bay Area to Las Vegas the mecca of all things automotive aftermarket, the annual SEMA show. Hosting everything from monster trucks to stanced Ferraris, SEMA serves as fascinating cross section of the car hobby. The scale of the show cannot be overstated – each year it hosts 160,000 industry professionals to what can best be characterized as the Serengeti watering hole of all things four-wheeled.
Target Markets
With just hours to spend on our single day outing, our mission was highly tactical. We would need to be disciplined in tuning out crowds, the noise, and the sheer overstimulation of the event and make our impact where it most counted – identifying key industry partners and forging alliances that would enable Vonnen to scale quickly and reliably in our key target markets.
Illuminating the Path Forward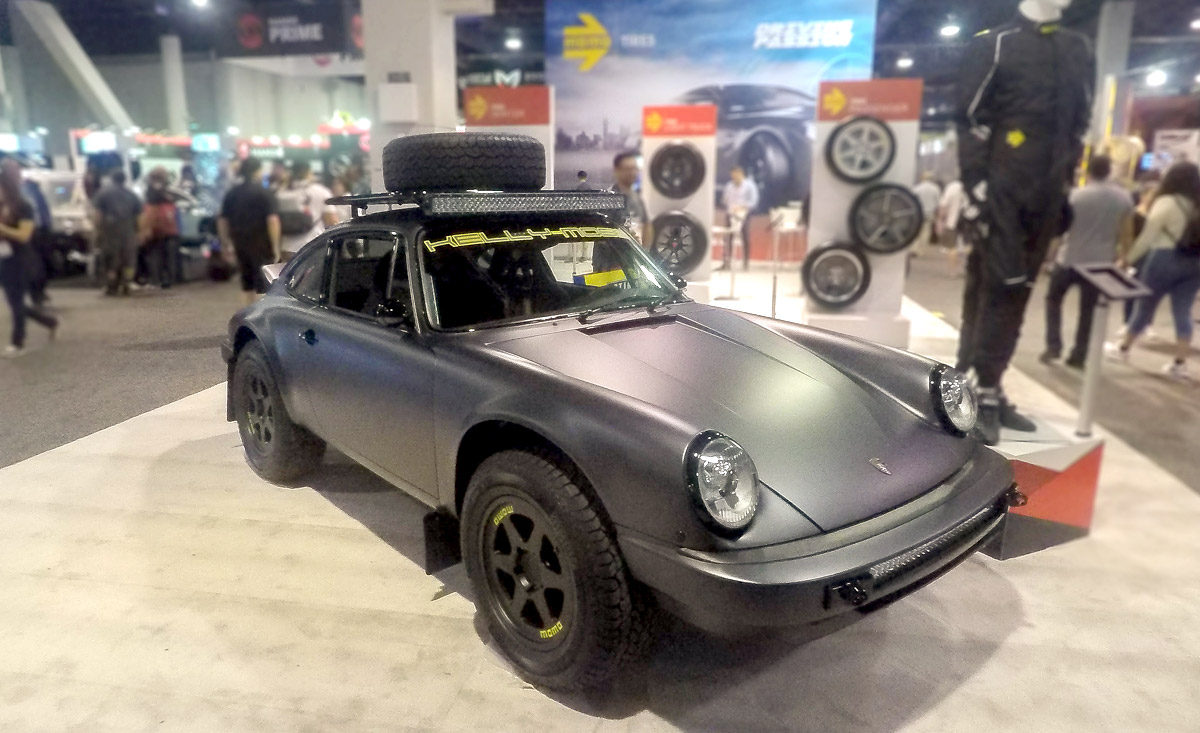 Although much of the trip is now but a blur, we came away impressed in two key respects. First, was the relative ease with which key industry players understood – and in fact, embraced – the core value proposition behind Shadow Drive. It has long been obvious to us that the aftermarket industry is moving away from mechanical power adders and would be looking to OEM level innovation for the new path forward. What was less obvious was how apparent to outsiders Shadow Drive's significance as a new technology in the market would be. As it turns out, although Vonnen is far from a household name, it was almost like they were expecting us (or someone like us) to come along and illuminate the path forward. Second, despite all the challenges of complying with tightening regulations around noise, emissions, an uncertain global economy, and talk of autonomous cars moving us all towards transportation pods over driving ourselves places in cars – the passion for owning and personalizing cars very much remains alive and well.
The Collective Passion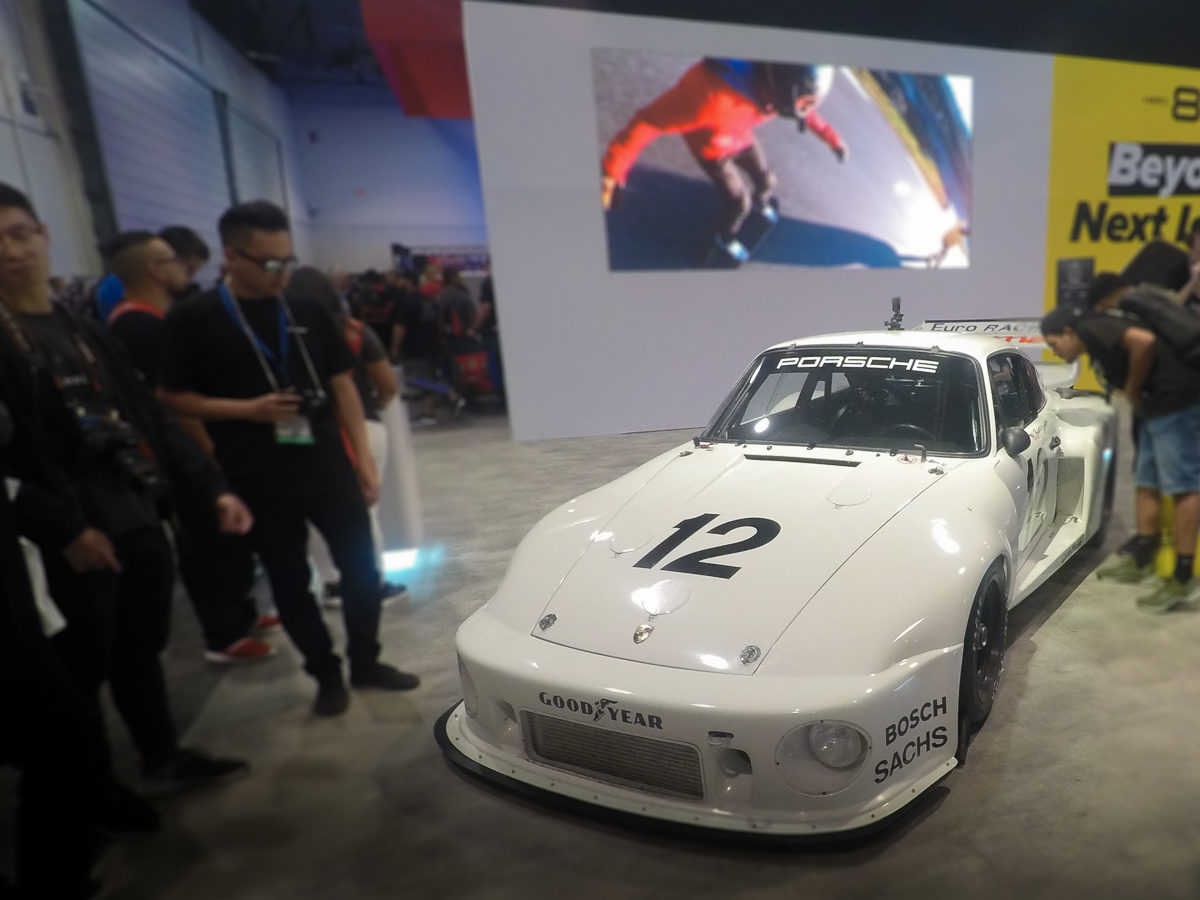 Yes, legacy approaches get displaced by new technologies – but SEMA has seen all this before. As once-ubiquitous hardware like carburetors were replaced with first mechanical, and then electronic, fuel injection and body on frame cars and trucks over time gradually all became unibody, the collective passion around modifying cars never waned or died – it just adapted. In this Serengeti-like environment, the survival of the nimble, the clever, and the alert flourishes while the complacent find the future decidedly less rosy.
The Right Side of History
We came away from the proverbial watering hole with a profound respect for the historical legacy that precedes us, but in equal measure, an affirmation of why Shadow Drive is poised to be on the right side of history. It will be interesting to see what SEMA 2029 looks like.