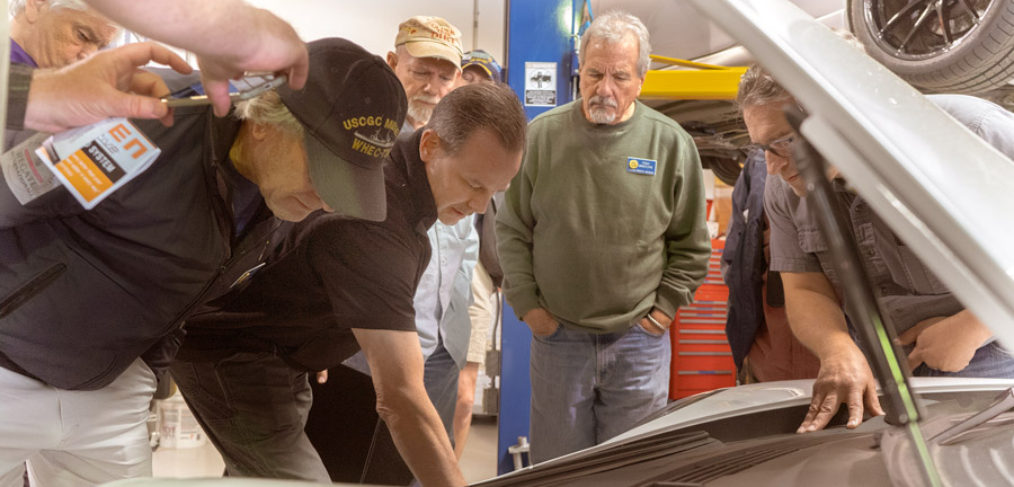 LPR PCA Requests Vonnen Tech Session
LPR PCA Requests Vonnen Tech Session
A Homecoming of Sorts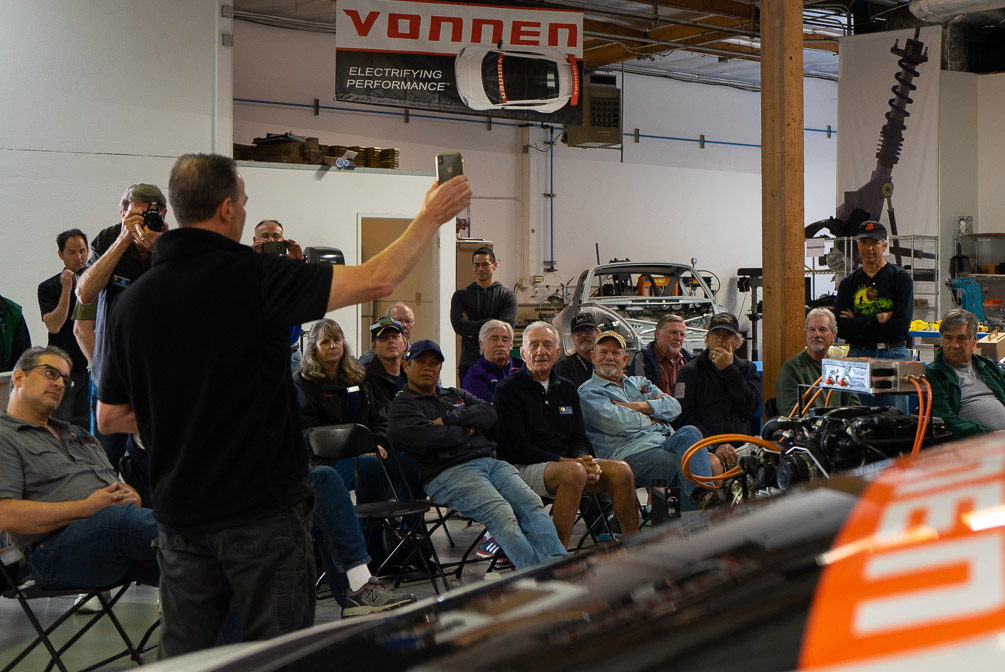 Vonnen hosted our second open house for the Loma Prieta Chapter of PCA (Porsche Club of America). If the prior event was all about teasing exciting things to come from team Vonnen, the follow up, two years later, helped fill in the gaps and get everyone up to speed. As expected, this represented a pilgrimage of the Porsche true believers to the new temple of Porsche technology, and while we wouldn't call it a religious experience, there were oooohs and ahhhs aplenty as the technology behind Shadow Drive took center stage at this gathering. The tech talk that ensued resulted in an extensive Q&A with lots of great questions – both technical and practical – about the implementation of Shadow Drive on a variety of Porsche vehicles. All of this feedback proved to be invaluable to us as we were able to identify areas of concern or, as was far more often the case, enthusiasm and anticipation of how Shadow Drive could be implemented in a wide variety of use cases. The Loma Prieta PCA members were a thoughtful group with varied backgrounds and collectively leveraged this to elevate the discussion of Shadow Drive by framing it as an early glimpse of where the automotive aftermarket is now inevitably heading.
Technology in Motion
Different from Vonnen's PCA club debut, patience with the technobabble was rewarded with drives in Vonnen's 991 based demo car. Unlike traditional power adders, Shadow Drive can be toggled on and off via a Bluetooth enabled smartphone app, so there was little doubt how much of a difference Shadow Drive was actually making in the way the base C2 Carrera moved down the road.
Waiting in the Wings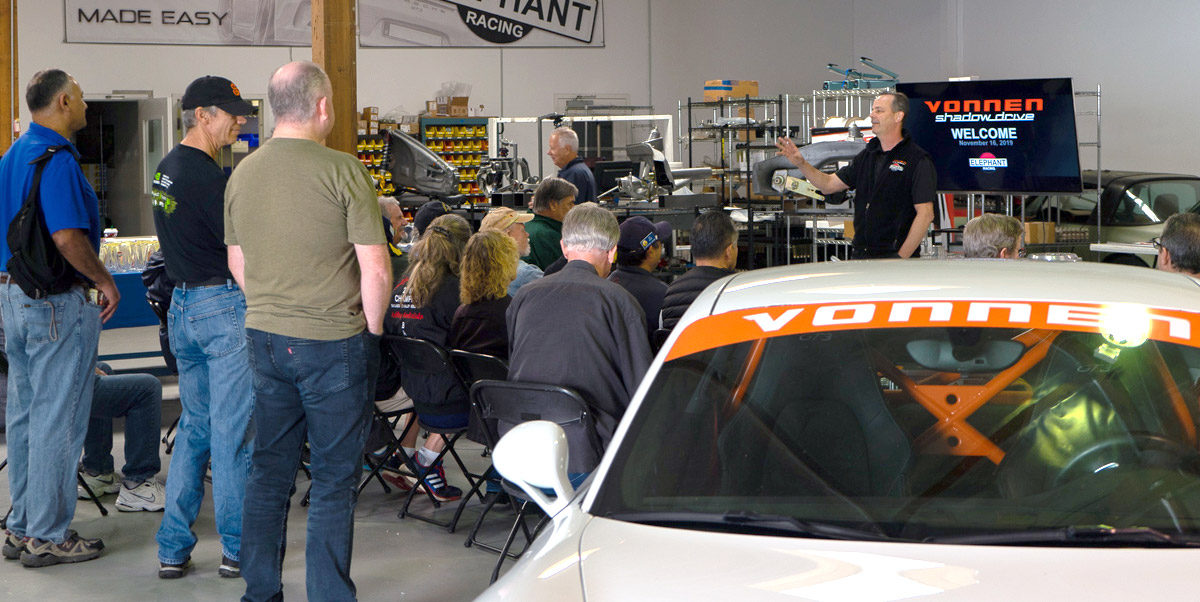 Also different from before was a handful of cars – both air and water cooled – in various stages of development in the main workshop. Although no mention was made of which cars were to be completed in which sequence, it was clear from this, and the stockpiling of Porsche transmissions, that the development effort to expand beyond the 997/991 generations was indeed very much in high gear.
More to Come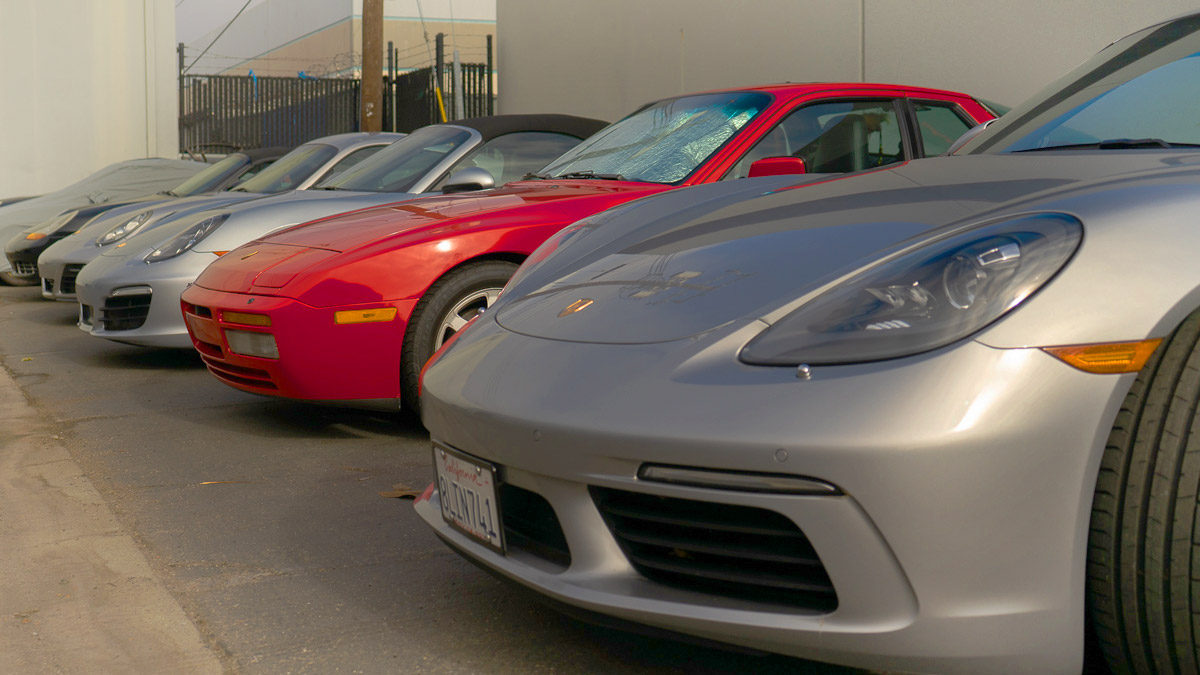 Perhaps one of the most tantalizing teases of the morning was around system availability not from a model adaptation standpoint, but from a geographic one. Although no formal announcements were made, it was clear that as demand for Shadow Drive has increased globally, so too has the need to make these systems available for sales and installation in locations beyond Santa Clara. With time, it's safe to surmise that more announcements will follow, but for now, a select group of PCA members got a couple of new clues of what's in store for Vonnen and how next year's visit to HQ might look just as markedly different as did this one to the visit two years prior.